"Coudre-à-Machines, etc."


We proudly present the unique collection of
Norman Faber
's super-sewing-machines. He has profusely decorated, in his own immediately recognizable style, vintage models of sewing-machines and thereby obtained an incredible series of totally original creations.

Here are a few examples :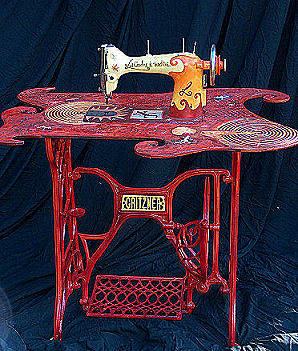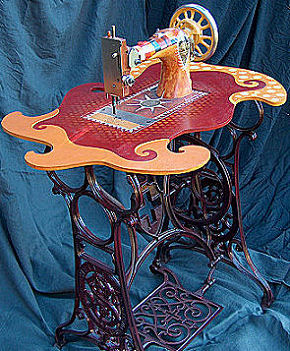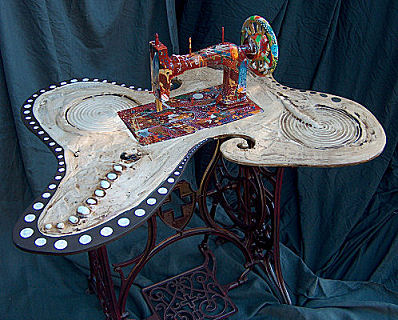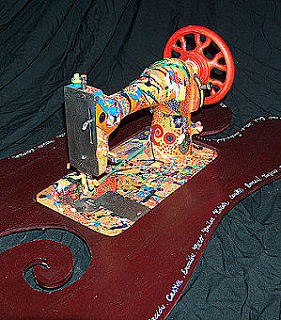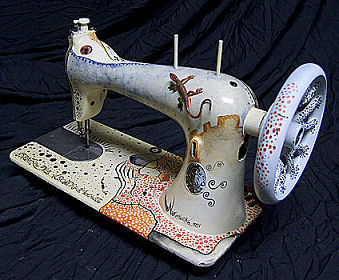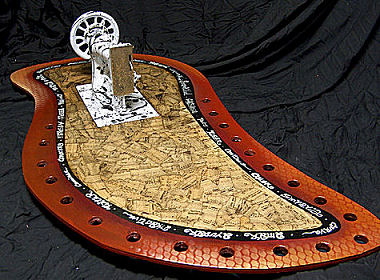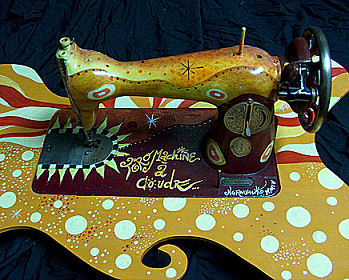 The items may come with :
- the original iron stand
- a specially made or sculpted stand
- no stand (they can be put on a piece of furniture, or be affixed on a wall).

Prices : on request.
Please
contact
us for any further details.
N.B. The sewing machines are genuine but are not working.
To illustrate Norman Faber's versatility, we show three views of a HORSE which he painted in his most personal style.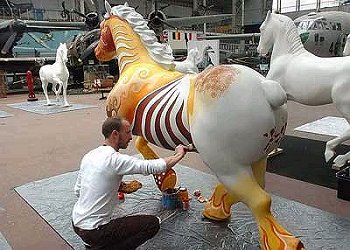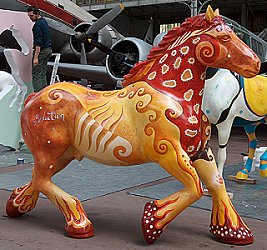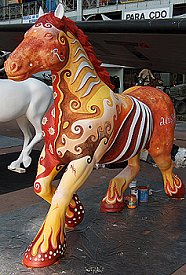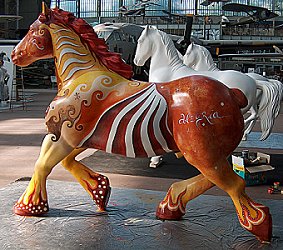 Price : 15.000 euros.