We can also propose the renting of any quantity of
works
from any
artist
present on this site. A photo-book is available.
For periods of 6 (six) months, 1 (one) year, or longer, at a reasonable monthly fee.
The works can still be bought while being rented, at predetermined prices, and would immediately be replaced by similar ones, if requested.
Replacements at regular intervals in order to "refresh" the rented collection are foreseen as a standard procedure.
Please
contact us
about your wishes, and we are confident that we shall be able to propose a suitable and totally individualized solution.
You'll find below a few examples/realizations (click to enlarge):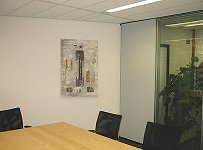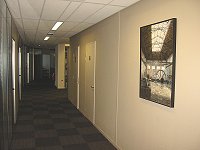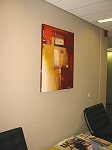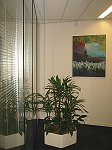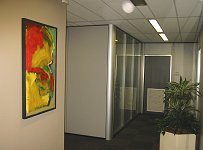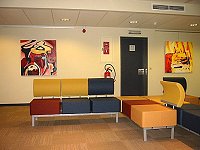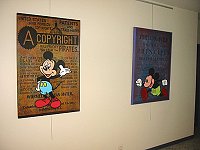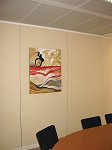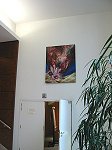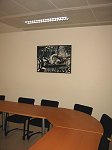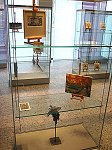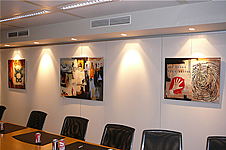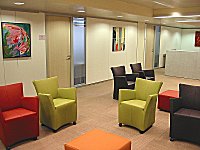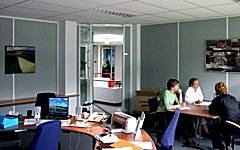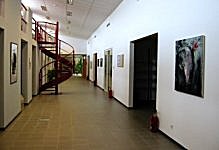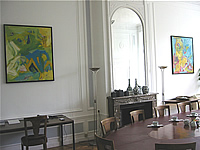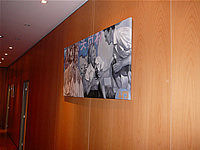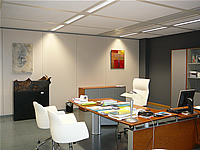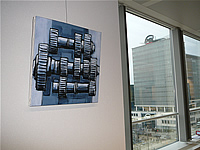 Renting these works of art can provide/enhance unique PR opportunities, such as openings, cocktails, etc., as shown below (click to enlarge).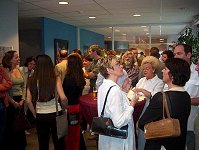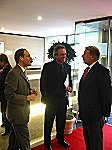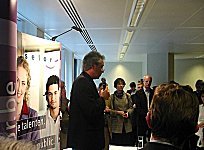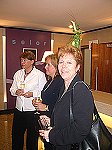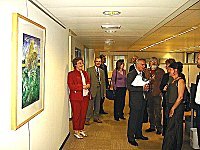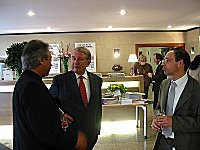 Some references :